The destination for finding, advertising, and managing rental property

Landlords
We find you tenants and help with referencing, contracts and more if you need it.
Prices start from 100% free!
Learn more »

Tenants
No Fees to Pay.
100% availability of listings.
Learn more »
The safer, faster and
cheaper way to rent.
Learn more »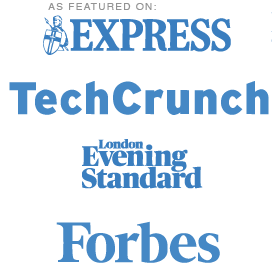 I highly recommend @OpenRent to any private landlords. I used them just over 24 hours ago and now have a tenant agreed! (only cost £20 too).