The destination for finding, advertising, and managing rental property

Landlords
We find you tenants and help with referencing, contracts and more if you need it.
Prices start from 100% free!
Learn more »

Tenants
No Fees to Pay.
100% availability of listings.
Learn more »
The safer, faster and
cheaper way to rent.
Learn more »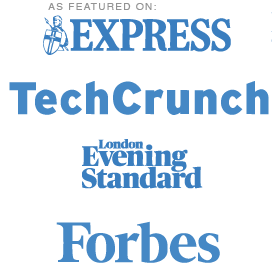 Thanks to you and your site I have got a contract signed and the deposit and all achieved within 24 hours of listing with OpenRent. On the first morning after listing on Thurs afternoon I received 4 inquiries which resulted in 2 requests to view that same day, one of which turned into a done deal by 5.30 pm. I had previously listed via the local paper which wasn't cheap and only produced about 6 inquiries leading to 2 viewings and 2 no shows, I also listed on gumtree which fared little better.