The destination for finding, advertising, and managing rental property

Landlords
We find you tenants and help with referencing, contracts and more if you need it.
Prices start from 100% free!
Learn more »

Tenants
No Fees to Pay.
100% availability of listings.
Learn more »
The safer, faster and
cheaper way to rent.
Learn more »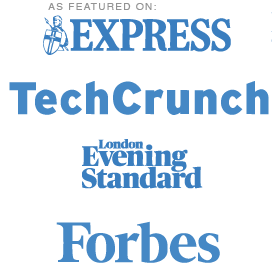 So often an online experience is disappointing so when something is good it should be praised. I think it's an amazing website and service that has obviously been devised with massive care and attention. I normally use gumtree but its rep has suffered over recent years and the site is dated and glitchy - good to have a credible and very superior alternative.
Read all OpenRent testimonials and reviews