"OpenRent is the service high street agents don't want you to know about."

"More people rented a property in 2015 with OpenRent, than with any other agency."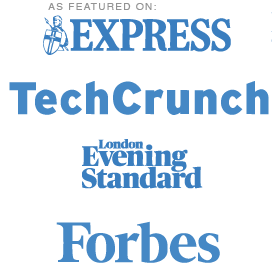 Your first advert is FREE!
No renewal fees, admin fees, or hidden fees.
No credit card to get started.
And OpenRent can help with much more than advertising...

See what our landlords have to say about us...
Just handed the keys over to our new tenant - I'm now officially a landlord! Thanks to @OpenRent for making the process so smooth.

I would like to say big thank you for such a great service. You have managed to get my house rented out within a week!! I had 8 viewings for the house on Saturday, which is a record! Your website is well designed and clean and simple to use (as being a web designer myself, there are not many websites that are as nice as yours), the reference service you have is brilliant and as a landlady makes you have some peace of mind that you can check tenants before they sign any contracts – and for only £20 which is very reasonable, unlike the usual ripping off session that happens at the Estate Agents. To know that there are people at Open Rent that are there to help if you need it, is great. I have used several websites to advertise my house, and you have been far the best - it is safe to say that you are a company that are going places. I wish you all the best, I will be back if my house comes available again, and in the mean time will spread the good word about Open Rent.
Are you ready?
List Now
Finding tenants doesn't have to be painful.
If you're ready to list your property now, just click the button above. Remember, your first listing is FREE!
Too soon?
No problem, just let us know when you expect your property will become available and we'll remind you closer to the time.
How Does OpenRent Work?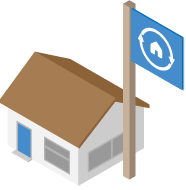 List on OpenRent, Rightmove, Zoopla & more...
When you create your listing on OpenRent, we will review your listing and publish it to all the major UK property portals within a business day. The listing will be published until it's let or you tell us to take it down.
OpenRent gives you the best possible chance of finding your ideal tenant.
Rightmove receives over 6 million property searches per month, Zoopla over 5 million, and Gumtree reaches 1.25 million unique property searchers a month. FindaProperty, Primelocation, Globrix, national newspaper property sections and hundreds of local websites are also all covered by our industry leading advertising partnerships.
Landlords are not allowed to list on Rightmove or Zoopla privately without going through an agent such as OpenRent.
Click to see where your advert would appear on the sites below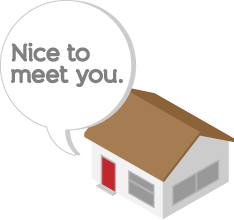 You meet the tenants and show them the property
OpenRent will handle all enquiries on your behalf.
We notify you by SMS and email as soon as we find each interested tenant. You are then free to contact and meet the ones you like and show them your property.
No more calls in the middle of the night, and our masking technology means nobody sees your phone number or email address unless you want them to.
Want us to take care of the referencing, contracts, deposit handling and more for only £49?
See Rent Now Features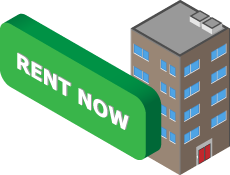 Tenants can Rent Now
Tenants can hit Rent Now on your personal OpenRent listing page - on their computer, mobile or tablet - and pay a holding deposit to apply to live in your property.
We will notify you by SMS and email as soon as this happens.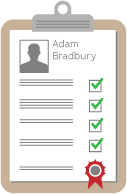 We reference the tenants
You choose whether to accept them and decide if you want them to be referenced.
If you do, we'll take care of that (at no cost to you!) and provide you with a comprehensive reference report.
We only charge tenants £20 each for referencing.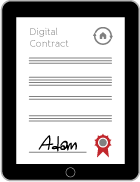 We draw up the contract and get it signed
Assuming everybody's happy, we'll provide you with a tenancy agreement to be digitally signed by all parties.
We register the deposit with the DPS
Tenants pay us the deposit and first month's rent - we register the deposit with the DPS and pay you the rent once the tenants are moved in. The deposit is registered in your name with the DPS (we ask you to register with them), and we send your rent payment 7-14 days after the tenants move in.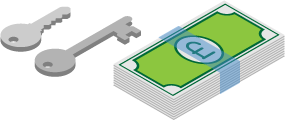 You get the rent once your tenants have moved in
All remaining rent is paid directly to you and the tenancy agreement is between you and your tenants. You can access all your documents (tenancy agreements, references, deposits) online at any time via your OpenRent dashboard.
We will never charge you a renewal fee and we only charge tenants if you require referencing, at £20 a time.
---
Add Your Property Now
You can edit any part of your ad (including to add photos), or remove your ad, at any time.
Too soon?
No problem, just let us know when you expect your property will become available and we'll remind you closer to the time.