6,116,239
Registered OpenRent Users

No Admin Fees
Since 2012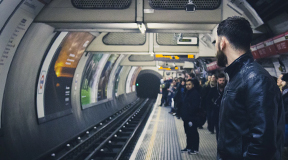 Travel Time Search
Property to let near the train station, Tube or bus stop. Enter an address to see the travel time to city transport hubs.
Try It Out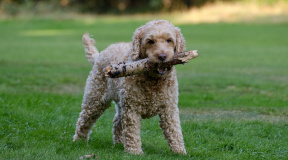 Pet-Friendly Rentals
Find pet-friendly accommodation for your cat, dog or tortoise. Filter out unfriendly properties to save you barking up the wrong tree.
Try It Out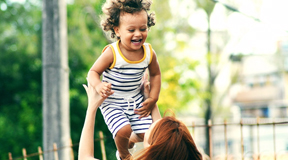 LHA/DSS Income
We're up front about which properties are affordable on DSS income. Search thousands of DSS accepting flats and houses.
Try It Out
Affordability Calculator
Unsure what rent is affordable for your income? Enter your household's annual salary below to get an estimate.
Search for Property to Let
Families, students, pet-owners and DSS tenants can narrow their search to quickly navigate renting a home with no agent.
Enter your location and search. You can choose one-, two-, three-beds and more. Select your rental price range, and toggle features such as flats with gardens or houses with parking.
Our automatic street view shows you what the area is like, too!
Rent without Agency Fees
With OpenRent, tenants pay no admin fees – saving you over £300 on average. We don't let landlords charge you their own fees, either. It's the best way to find cheap property to rent!
Rent Directly from Private Landlords
Speak to the landlord directly, without a letting agent getting in the way. You're free to ask questions, make arrangements and find the perfect home online.