Order With Confidence
To protect yourself against damage caused during the tenancy, it's vital to carry out a detailed inventory before new tenants move in.
As all tenancy deposits must be registered with a government-approved scheme, tenants can dispute any deductions from their deposit. Without an inventory, landlords have little chance of claiming successfully.
To help protect you and your property, OpenRent has negotiated incredibly low pricing for professional-grade reports from accredited inventory clerks.
Inventory
From only:
£85
Inc. VAT
Accredited Professional Clerk
Detailed Schedule of Condition
Condition Documented with Photos
Only £15 added for Furnished properties & extra bedrooms
Convenient Digital Report
Check-In
Additional cost of:
£40
Inc. VAT
Inventory checked on site with tenants
Hassle-free tenant key handover
Digital Signatures from Tenants
Convenient Digital Report
Check-Out
From only:
£75
Inc. VAT
Detailed Comparison with Start of Tenancy
Damage, Cleaning & Missing Items documented
Convenient Digital Report
Rated 4.9 out of 5 by Landlords
Accredited Professional Clerks
Digitally Delivered Reports
How An Inventory & Check-in Works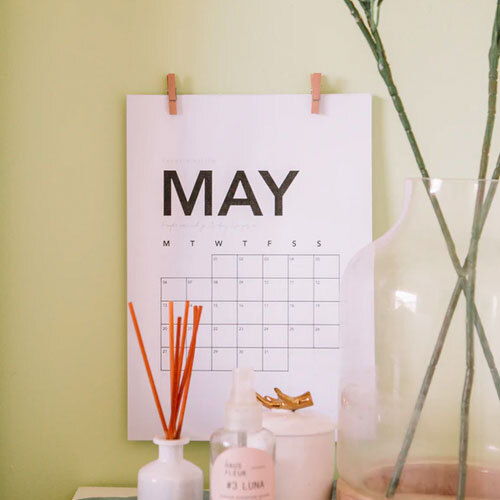 1
Schedule date
You select a date at your convenience. You will receive two time slots, one for both the landlord & the tenant (typically 1 hour between).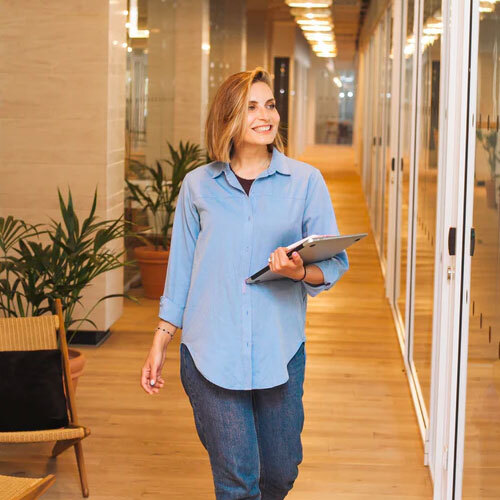 2
Landlord Time Slot
The first time slot is for the landlord to meet the clerk and to allow access to carry out the full inventory.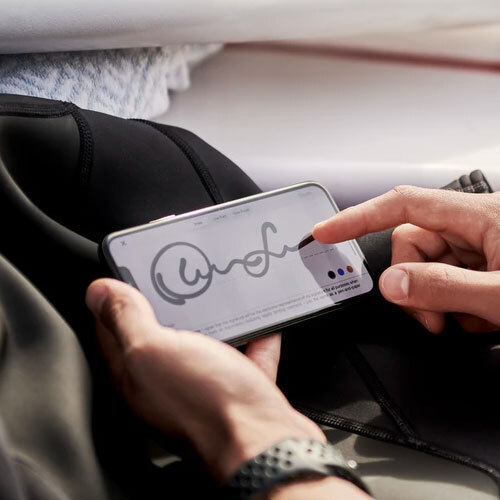 3
Tenant Time Slot
The later time slot is for the tenant to be checked in. During this time they'll receive and sign the full completed inventory.
OpenRent Landlord

"I paid to have the inventory & check-in and
this was really smooth and took all
of the pressure off me.
All in all this was a really straightforward process and I wouldn't hesitate to use and recommend OpenRent in the future."
Product Breakdown
OpenRent Inventory Report
£85

Approved Inventory Clerk

Digitally Accessible Inventory Report

Booking Availability

Monday - Saturday
(Time of inspection will be confirmed after booking)

Lead Time

Available with 2 days notice

Furnished Property Surplus

- Report will include details of furnishings
+ £15

Additional Bedroom Surplus

- Each additional room beyond the first bedroom
+ £15

(Optional) Add Check-In

- Review of the inventory on site with the tenants
- Signatures and agreement of report from tenants prior to key exchange
- Note: An inventory takes roughly 2 hours to complete and the check-in can't occur until the inventory is completed

+ £40
End of Tenancy Check-Out Report
£75

Approved Inventory Clerk

Digitally Accessible Check-Out Report

Booking Availability

Monday - Saturday
(Time of inspection will be confirmed after booking)

Lead Time

Available with 2 days notice

Furnished Property Surplus

- Report will include details of furnishings
+ £15

Additional Bedroom Surplus

- Each additional room beyond the first bedroom
+ £15