WATCH OUR NEW ADVERT

AS SEEN ON NATIONAL TV

Landlords
We find you tenants and help with referencing, contracts and more if you need it.
Prices start from 100% free!
Learn more »

Tenants
No Fees to Pay.
100% availability of listings.
Learn more »
The safer, faster and
cheaper way to rent.
Learn more »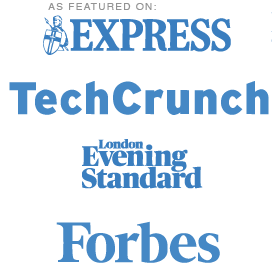 I have used Openrent successfully twice myself and have just added my third listing, and I've recommended your service twice. The first referral resulted in three listings on Openrent, which led to three successful lettings within three days! The second referral will place a listing soon I hope. I can't recommend you highly enough!