The destination for finding, advertising, and managing rental property

Landlords
We find you tenants and help with referencing, contracts and more if you need it.
Prices start from 100% free!
Learn more »

Tenants
No Fees to Pay.
100% availability of listings.
Learn more »
The safer, faster and
cheaper way to rent.
Learn more »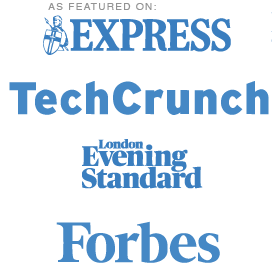 Working with OpenRent has made the whole renting process a breeze. They are speedy, reliable and personable. The service is well above what you would expect from an online or even offline 'estate agent'. The superb value and exemplary service means that we will definitely be using their service again.