The destination for finding, advertising, and managing rental property

Landlords
We find you tenants and help with referencing, contracts and more if you need it.
Prices start from 100% free!
Learn more »

Tenants
No Fees to Pay.
100% availability of listings.
Learn more »
The safer, faster and
cheaper way to rent.
Learn more »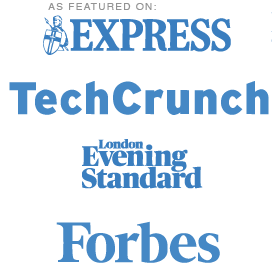 I used OpenRent because I was interested in the service they offered to advertise my properties on the main portals. Their pricing is affordable and they make the whole thing very simple. I have secured good quality tenants for each property advertised in a very short space of time. Their contact with me has been fast and efficient. I would definitely recommend OpenRent and they are my first choice for advertising from now on.