The destination for finding, advertising, and managing rental property

Landlords
We find you tenants and help with referencing, contracts and more if you need it.
Prices start from 100% free!
Learn more »

Tenants
No Fees to Pay.
100% availability of listings.
Learn more »
The safer, faster and
cheaper way to rent.
Learn more »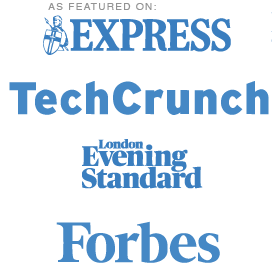 I would like to say big thank you for such a great service. You have managed to get my house rented out within a week!! I had 8 viewings for the house on Saturday, which is a record! Your website is well designed and clean and simple to use (as being a web designer myself, there are not many websites that are as nice as yours), the reference service you have is brilliant and as a landlady makes you have some peace of mind that you can check tenants before they sign any contracts – and for only £20 which is very reasonable, unlike the usual ripping off session that happens at the Estate Agents. To know that there are people at Open Rent that are there to help if you need it, is great. I have used several websites to advertise my house, and you have been far the best - it is safe to say that you are a company that are going places. I wish you all the best, I will be back if my house comes available again, and in the mean time will spread the good word about Open Rent.