The destination for finding, advertising, and managing rental property

Landlords
We find you tenants and help with referencing, contracts and more if you need it.
Prices start from 100% free!
Learn more »

Tenants
No Fees to Pay.
100% availability of listings.
Learn more »
The safer, faster and
cheaper way to rent.
Learn more »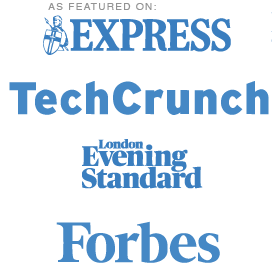 Just a quick note to say thank you very much for your excellent service. What impressed me most, was how precisely my letting experience matched what you offered on your website. Everything happened in the way that you described within the times that you described. And on the two occasions I had to ask you a specific question, you replied within an hour. The whole process was delightfully easy (and rather clever!) for my tenants and myself. I will definitely recommend your service and use it again.
Read all OpenRent testimonials and reviews