The destination for finding, advertising, and managing rental property

Landlords
We find you tenants and help with referencing, contracts and more if you need it.
Prices start from 100% free!
Learn more »

Tenants
No Fees to Pay.
100% availability of listings.
Learn more »
The safer, faster and
cheaper way to rent.
Learn more »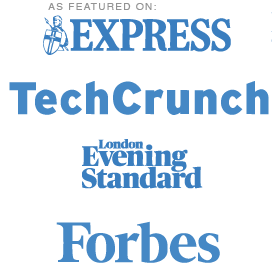 Bargain access for landlords to all the top internet letting sites with enquiries relayed quickly. I will definitely use them again and have already recommended them to other landlords from my landlords association.