The destination for finding, advertising, and managing rental property

Landlords
We find you tenants and help with referencing, contracts and more if you need it.
Prices start from 100% free!
Learn more »

Tenants
No Fees to Pay.
100% availability of listings.
Learn more »
The safer, faster and
cheaper way to rent.
Learn more »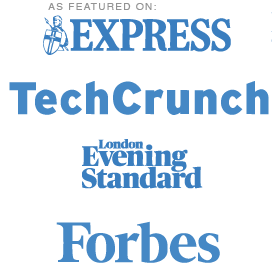 Happy to recommend OpenRent - smart, responsive, seamless service. I was able to be a lot more flexible when negotiating the rent because of using OpenRent and instead of paying lots to an agent I was able to pay for a cooker and extra plumbing / electrical work when I was right at the very end of my renovation budget.
Read all OpenRent testimonials and reviews