The destination for finding, advertising, and managing rental property

Landlords
We find you tenants and help with referencing, contracts and more if you need it.
Prices start from 100% free!
Learn more »

Tenants
No Fees to Pay.
100% availability of listings.
Learn more »
The safer, faster and
cheaper way to rent.
Learn more »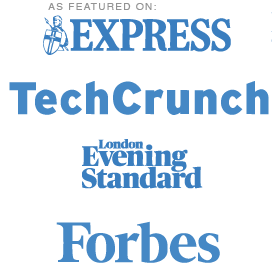 So far I've been really impressed by Open Rent. We have a family business with about 8 flats which we rent out. The Estate Agents my mother uses are useless and have not put our currently available flat on Right Move despite having had the details for over a week and the photos for two days. I work in Social Media PR and wanted to prove to my mother that nowadays you do not need to be at the mercy of these people. Through OpenRent I have managed to achieve more in 24hrs than these professional agents have achieved in more than a week - getting our flat up on 5 major websites & a Facebook 'Share' (plus a very kind RT on Twitter from yourselves, thank you). Thank you so much for helping me to prove my point. As I continue to become more involved in the family business I hope that I will be using you guys a lot more!