The destination for finding, advertising, and managing rental property

Landlords
We find you tenants and help with referencing, contracts and more if you need it.
Prices start from 100% free!
Learn more »

Tenants
No Fees to Pay.
100% availability of listings.
Learn more »
The safer, faster and
cheaper way to rent.
Learn more »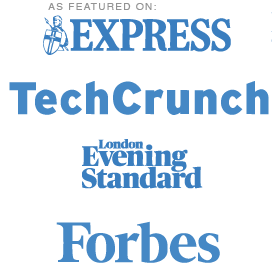 Have just used OpenRent for the second time in as many months. First house went to first viewer, second house to second viewer! I've never taken deposits or charged fees so it's good to work with a portal that emphasises the merits of this instead of tucking it away in the small print. Very impressed with the speed and quality of enquiries so have no worries in recommending them to other landlords.